Buying a home is a big deal. Whether it's your first purchase or 10th, each transaction represents a significant financial and lifestyle decision. That said, it's important not to overlook some of the smaller details that can often have a huge impact. Here are a few things I recommend every buyer should consider when going through the process of buying a home.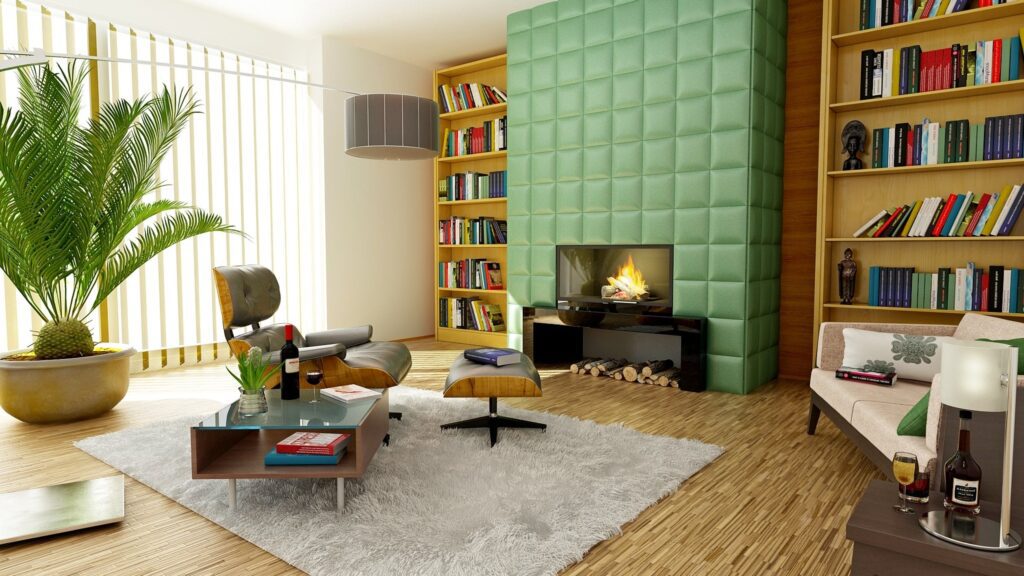 Shop around for mortgage rates.
This may not seem like a "small" thing – but the reality is that a lot of buyers get caught up in the excitement of getting pre-approved by the first lender they speak with that they forget they may not be getting the best rate. Given the uncertainty in the market, lenders have rates all over the place and offer a number of packages / programs that can still get your interest rates in the 4% range. A difference in a quarter to half a point in your loan can have a significant impact on your purchasing power and overall budget, so take the time to get the best value for you.
Check your phone signal and internet provider options.
Maybe it's the millennial in me, but the idea of having bad Internet service gives me nightmares. Now that we're in an age where working remotely from home has become viable for millions of people, making sure your home office can be equipped to handle the bandwidth needed is more important than ever. Plus, who likes when their Netflix stream gets caught on buffering?
Stop and listen.
When you're going through the process of buying a home, the time you spend in the property itself is often accompanied by others – which through the commotion of it all can mask the sounds you'd hear on a daily basis if you were just sitting around the home on any normal day. In addition to learning about how creaky or noisy the house itself can be (which can offer clues as to the condition of the home or appliances), you want to pay attention to outdoor noise pollution as well. Can you hear the neighbors revving their car engine next door? Can you hear the train 2 blocks away that runs every two minutes? This is doubly important in condos, where noisy neighbors (upstairs or adjacent) can have a larger impact on your quality of life.
Consider traffic to and from work / school / places you frequent.
Your commute may seem close in theory, but be sure to check apps like Google Maps or Waze during rush hour times to make sure you're not in for any surprises. Additionally, it's wise to check these numbers throughout various parts of the day to get a better overall sense of the traffic (checking throughout various points in the day is also advisable for the previous point mentioned above).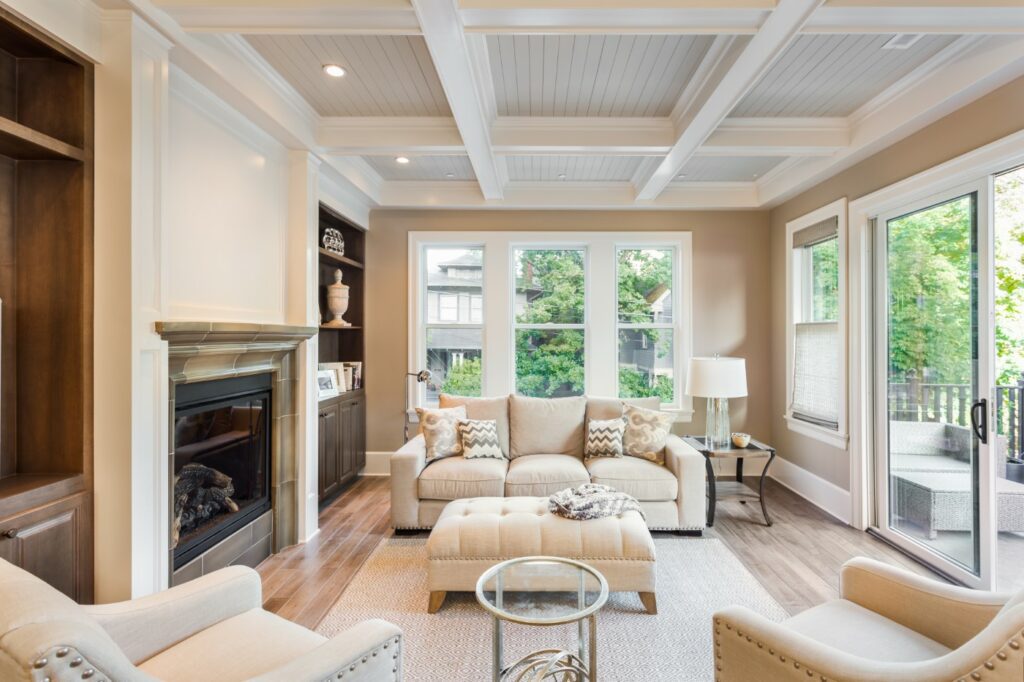 Ask for current estimates of utility bills.
Not only will having these numbers help with your budget calculations, they also provide clues to whether or not problems exist. For instance, an exceptionally costly water bill may be indicative of leaks or damage in the homes piping. Additionally, higher electric or gas bills can point towards insulation problems or struggling appliances or furnaces. Don't forget about those HOA fees!
Pull the records on the permits to the home.
This is important for a number of reasons. First, it gives you a history of when major repairs could have been completed. Things such as new roofs, new heating and cooling system installation, or any plumbing or electrical work done should theoretically have permits filed. Secondly, insurance companies often have rules against covering work completed without a permit. What this means is that if an electrical fire were to break out as the result of new wiring that was installed without a permit – the insurance company reject your claim for those repairs. Yikes!