CHICAGO NEWS AND REAL ESTATE INFORMATION
–
Small business spotlights, interviews, real estate market reports, and more.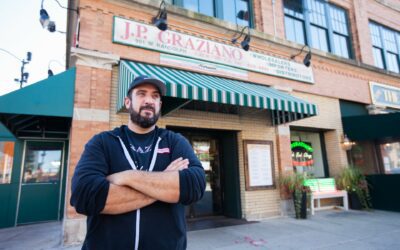 Located at the corner of Randolph and Peoria in the West Loop, JP Graziano represents the old Chicago way of doing things:  Show up, work hard, and provide a quality product. For nearly 100 years, that simple formula has paved the way for fourth-generation owner Jim...