CHICAGO NEWS AND REAL ESTATE INFORMATION
–
Small business spotlights, interviews, real estate market reports, and more.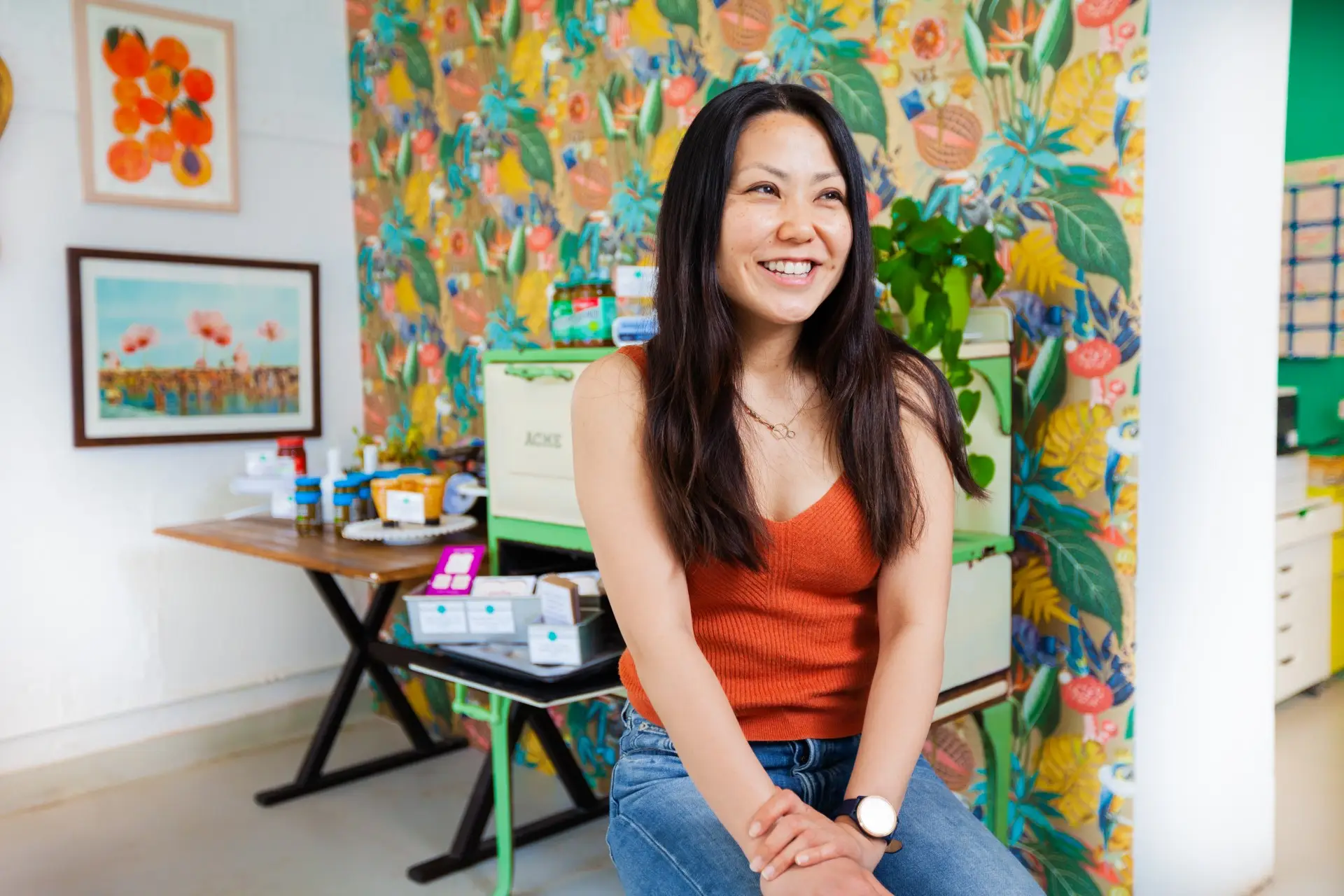 Throughout man's history, wars have been fought over bread. After going to Aya Pastry out in West Town, I could see why. I recently had the opportunity to sit down with master pastry chef and business owner Aya Fukai and this felt special for a couple of reasons. For...