CHICAGO NEWS AND REAL ESTATE INFORMATION
–
Small business spotlights, interviews, real estate market reports, and more.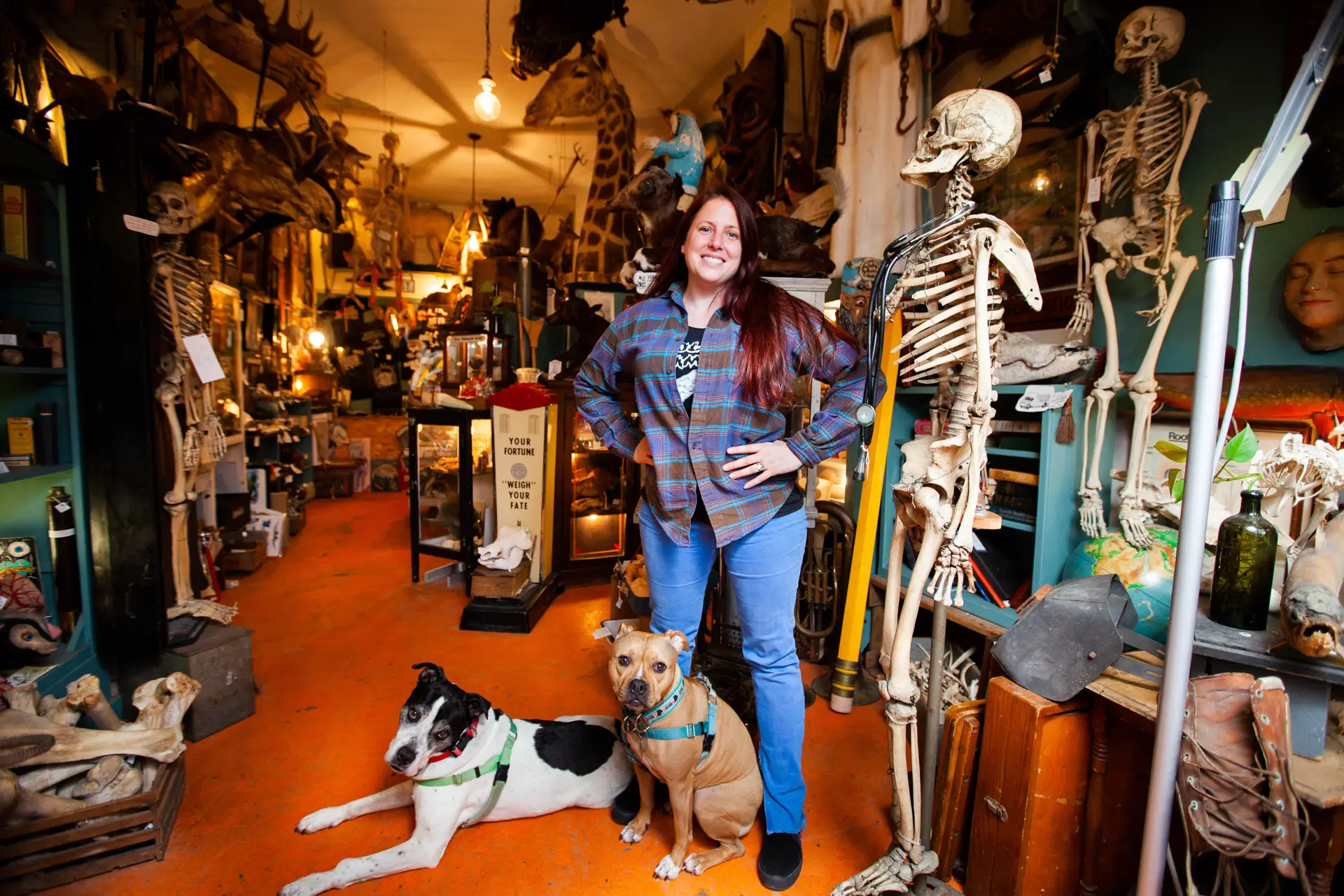 Love is a strange and beautiful thing – and with Valentine's Day right around the corner – what better way to celebrate than with something strange and beautiful from Andersonville's legendary Woolly Mammoth. From unique taxidermy and meticulously preserved specimens,...